Our Team
A whole different kind of architectural firm.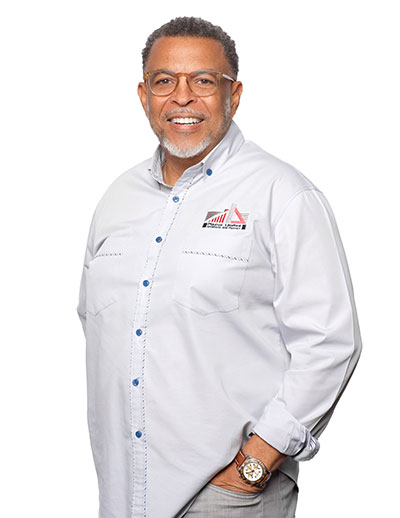 Bryan Morris
Principal Architect
B.Arch, R.A., J.I.A
Bryan Morris is the Principal Architect of Plexus Limited and has over 30 years experience in the field of Architecture and Construction.
He has brought together a dynamic team of Architects & Designers who have injected creativity and life into these projects.
Stacy-Ann Gray-Wright
Director of Architectural Services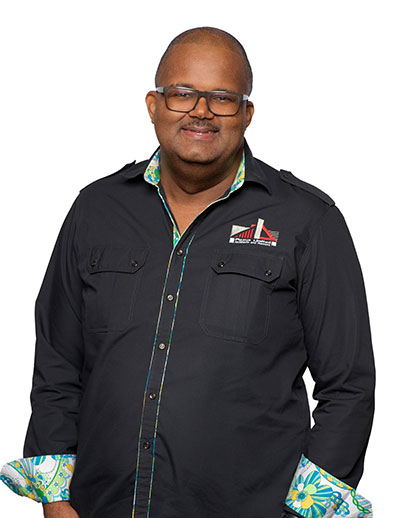 Triston Johnson
Asst. Director of Architectural Services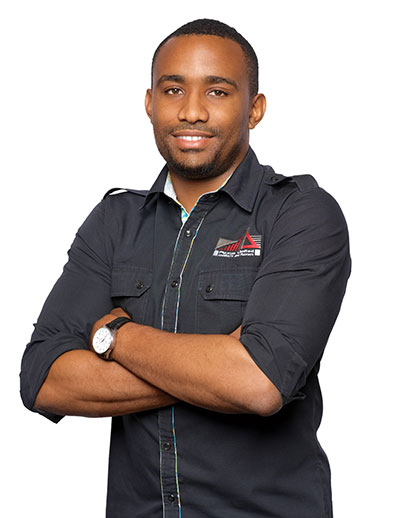 Owayne Hamilton
Jr. Architectural Designer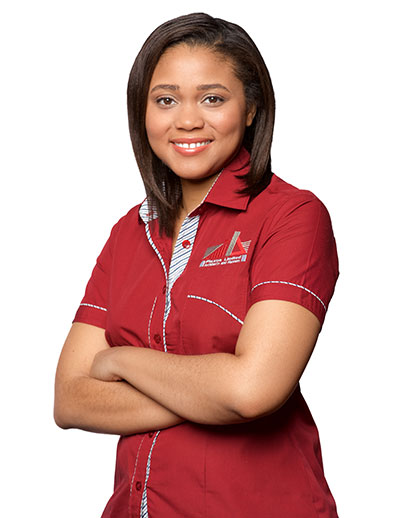 Shardae Hoilett
Jr. Architectural Designer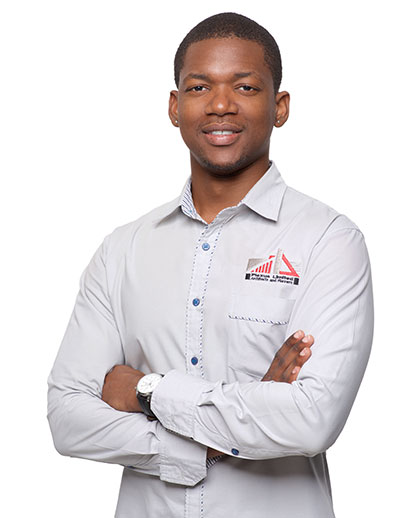 Corey Robinson
Architectural Technician
Vendreyes Codner
Architectural Technician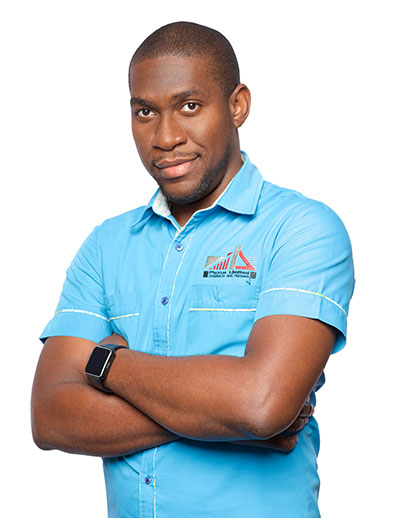 John Smith
Architectural Technician
Administrative Department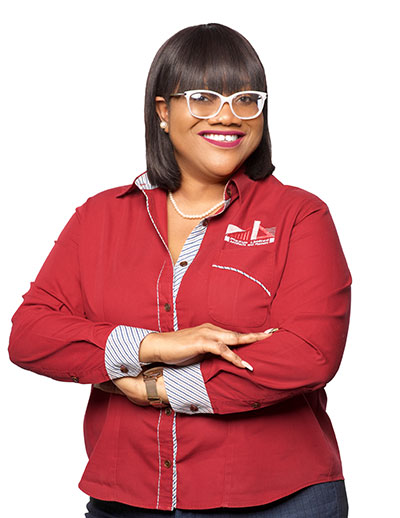 Denise Dacas
Office Administrator/Personal Assistant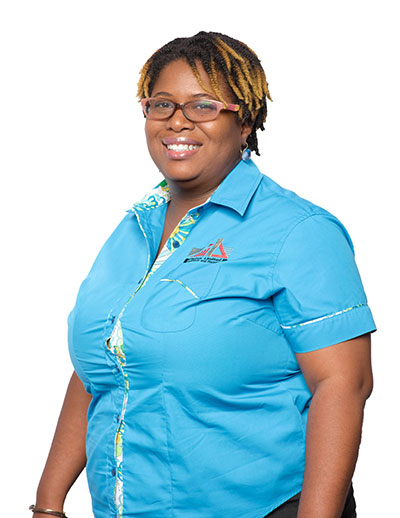 Sharah-Ann Bailey
Accountant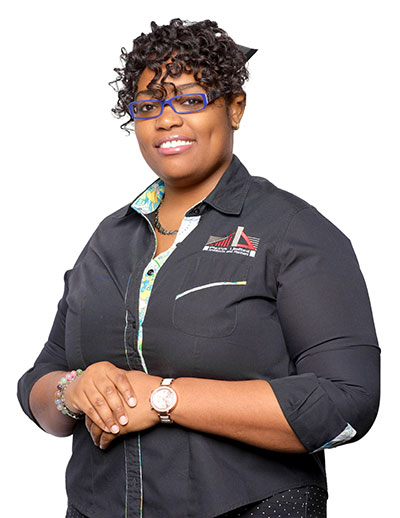 Alicia Absolam
Administrative Assistant/Receptionist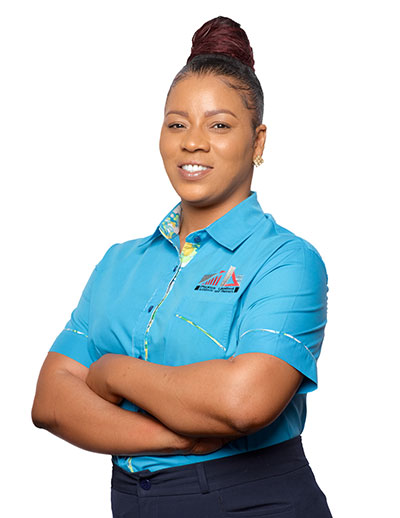 Shakera Cunningham
Office Assistant